 Our mission is to use research to inform policy, reform structural health inequities, and improve public health outcomes.

Our Goals:
Educate on health policy, substance use disorder, and drug policy topics.

Provide recommendations to decision-makers, synthesizing and analyzing the available scientific literature.

Initiate new research to fill gaps in the evidence.
"Of all the forms of inequality, injustice in health is the most shocking and the most inhuman…"
Dr Martin Luther King, March 25, 1966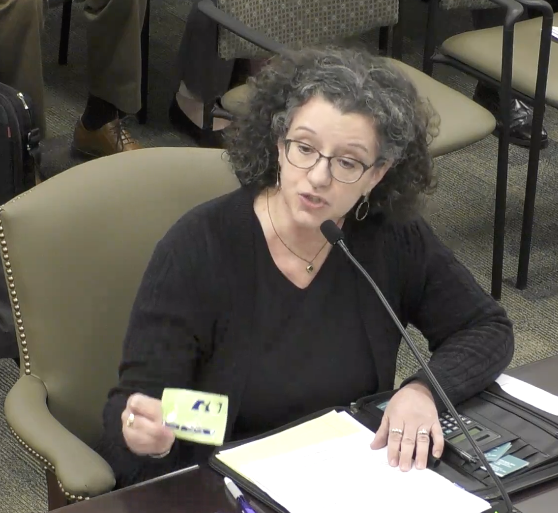 When I wrote this Letter to the Editor in LNP, Lancaster's daily newspaper, I refuted the misconception that harm reduction "enables" people to further their addiction, and referred to my January 2022 testimony in Harrisburg, where I addressed this issue at some...
read more
Speaker event- online webinar, open to the public, for the Lancaster Medical Heritage Museum: Lunch and Learn Program series- Friday, July 5th 12PM - 1PM  Topic: The Opioid Crisis, Illegal Drug Marketing and Policy Gaps.  Pharmaceutical sales representative turned...
read more